ULTRASOFC PROJECT AIMS TO BREAK THE TEMPERATURE LIMITS OF SOLID OXIDE FUEL CELLS AND OPENS A WINDOW FOR A NEW FAMILY OF ULTRA-THIN PORTABLE POWER SOURCES
The project is funded by the European Research Council (ERC) under the European Union's Horizon 2020 research and innovation programme (ULTRASOFC, Grant Agreement number: 681146).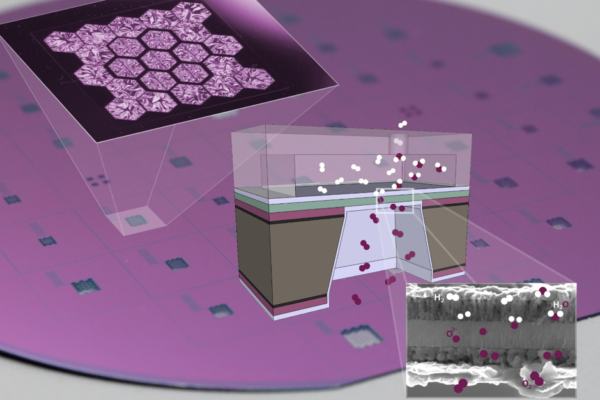 UltraSOFC project aims developing an ultrathin portable power source based on a stack of novel micro solid oxide fuel cells fully integrated in silicon. This new technology will allow operation at room temperature, by employing thin film membranes with low-cost photoactivated electrodes, and above 650 ºC, by full-ceramic μSOFC integration in radically low-thermal-mass structures.
Este mensaje de error solo es visible para los administradores de WordPress
Error: No se ha encontrado ningún feed.
Por favor, ve a la página de ajustes de Instagram Feed para crear un feed.